You are here
Uniting for diversity
The fight for equality is far from over. The first half of 2020 has brought issues relating to diversity and inclusion to the forefront of the public debate. An unprecedented health and socio-economic crisis hit the planet, reminding us that we are not all equal in the face of sickness or economic hardship. The consequences of the COVID-19 pandemic are disproportionately affecting minority groups. AmCham EU stands in solidarity with the fight against all forms of discrimination. However, when it comes to equality of opportunity, actions must speak louder than words, and verbal commitment to diversity and inclusion must be complemented by demonstrable actions. This report presents 22 industry examples of practices aiming to build a more inclusive society.
For questions, please contact Thibaut L'Ortye (TLO@amchameu.eu)





Diversity and inclusion are important business priorities for AmCham EU and its members. With the release of our brochure, we committed to continuing the conversation on this topic. As a follow-up to this commitment, we undertook a number of video interviews with members whose initiatives feature in the brochure, to gain greater insight into the impacts these initiatives have had. Check out the interviews!
---
Find out more about the areas of diversity and inclusion represented in the brochure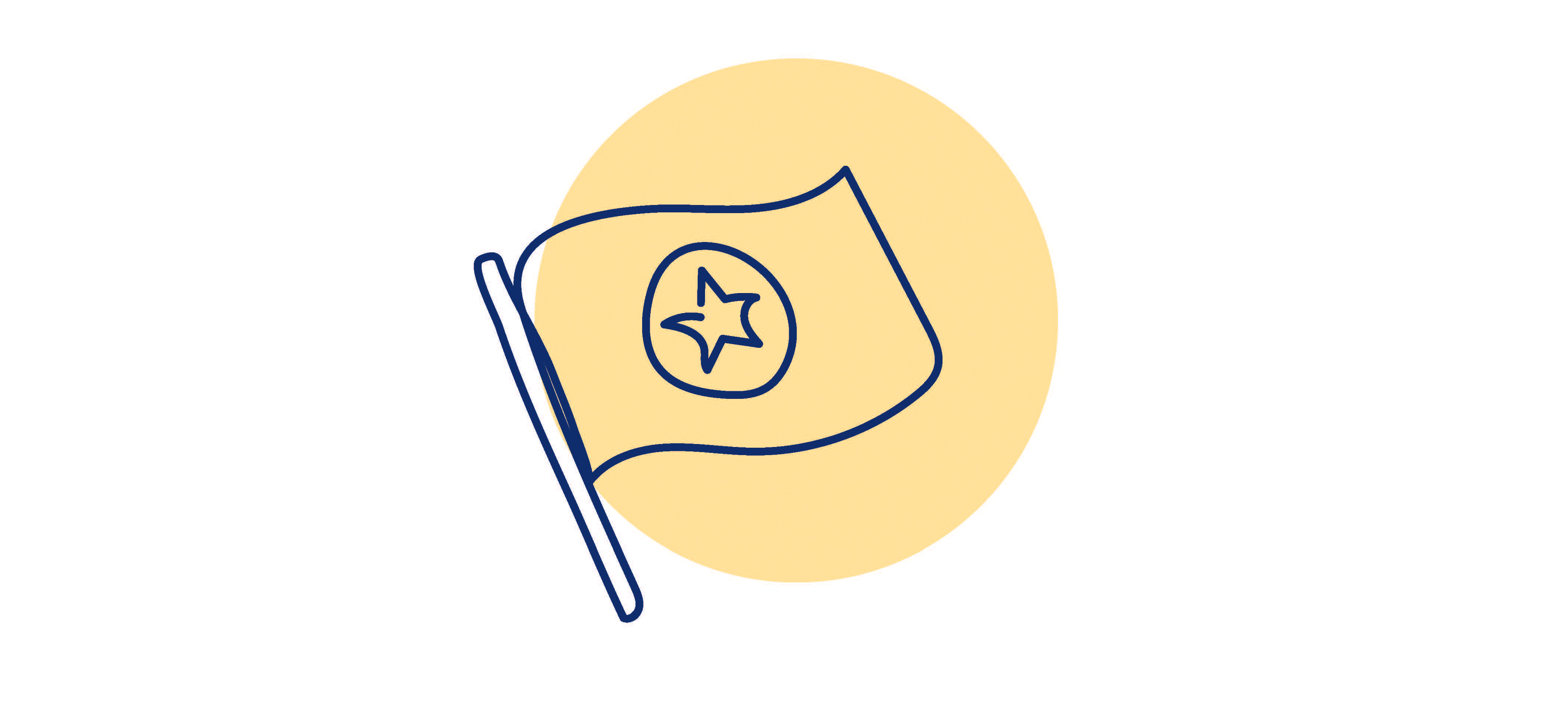 Flying the flag as allies of inclusion
• Being an equality ally
• Driving change by recognising inclusive behaviours
• Founding the Legal Diversity and Inclusion Alliance
• The Purple Champions programme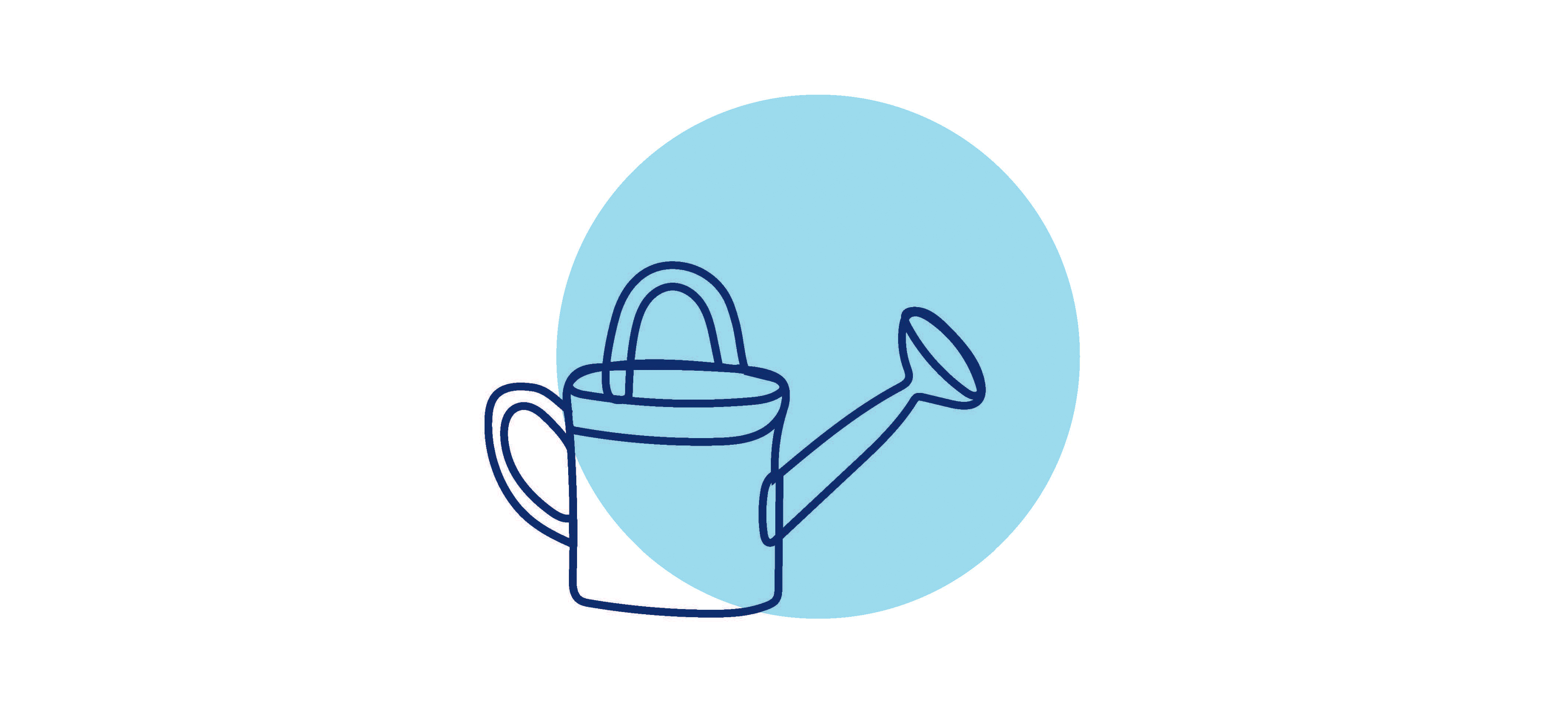 Cultivating an environment for all to flourish
• 'Belonging': for gender and disability equality
• Empowering girls through play
• Encouraging workplace equality to begin at home
• Gender equality in the supply chain
• Integrating people with cognitive and physical impairments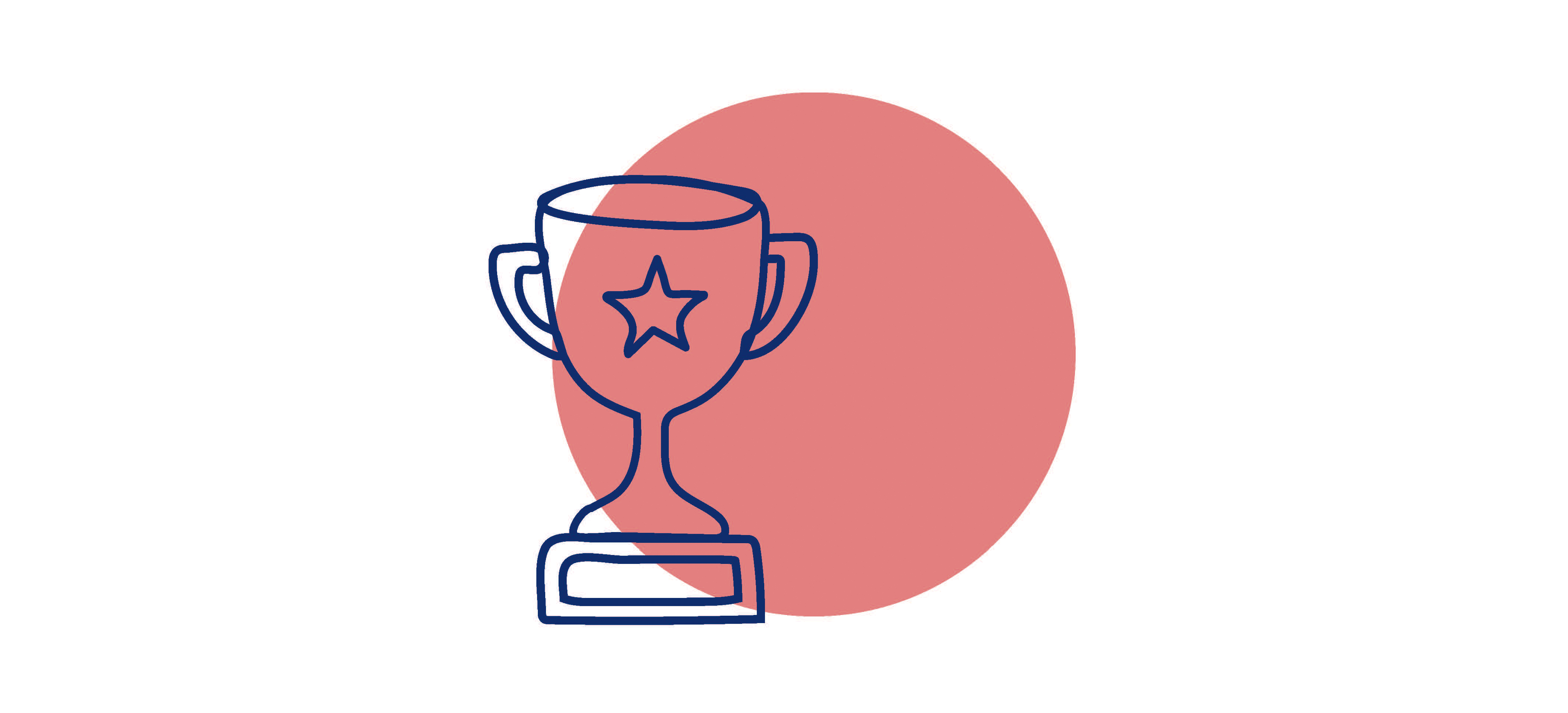 Championing talent with development programmes
• Cultivating inclusive leaders
• Partnering for inclusion with the Taylor Bennett Foundation
• Releasing Female Potential
• Reverse mentoring to promote creativity and innovation
• Rewarding experience with the ReEntry programme
• Translating words into action
Speaking up for inclusion through employee networks
• Advocating for change through the Women's Forum
• Championing gender equality in the workspace
• Championing inclusion
• Cultivating female leadership
Fostering inclusion with digital technologies
• Building inclusive AI
• Data-driven diversity
• The power of data to achieve equality in the workplace
Recommendations:
The European Union should develop a framework for a strategy to combat all forms of racism and encourage action at Member State level.

The European Union's institutions should lead by example in terms of their non-discrimination efforts.

When planning the 'Next Generation EU' recovery instrument, EU institutions should take into consideration the exacerbated impact of COVID-19 on underrepresented groups such as women, low-skilled employees and immigrants.

Any policy effort around diversity and inclusion should be complemented by concrete actions aimed at children and young people to promote role models and a culture of diversity from an early age, primarily through education and training programmes.

The European Union should encourage companies to support the reskilling and upskilling of diverse candidates with training programmes in underrepresented fields (ie, encouraging women into STEM, further supporting black and minority ethnic groups into high skilled roles, creating opportunities for low-skilled young people).

The European Union should promote policies to eliminate bias in technological advancements, such as pioneering AI systems.