You are here
Transatlantic relations in uncharted waters?
CEO Susan Danger comments on the EU-US relationship ahead of Transatlantic Week, Wednesday, 7 - Friday, 9 March.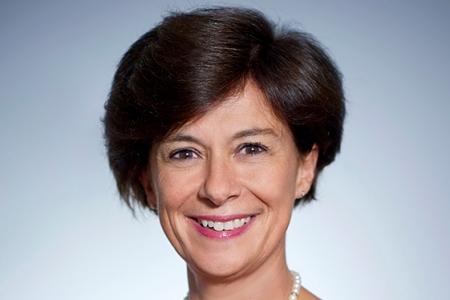 The economy on both sides of the Atlantic has been growing steadily for the past year. The EU and US are each other's most important markets and together support 15 million jobs. The transatlantic relationship, however, is founded on more than just numbers. It is based on shared values and a common outlook that have ensured prosperity and stability for both regions for many years.
While the figures are positive, there are several challenges facing the relationship. Politically, we are navigating uncharted waters and for the first time in decades we are seeing increasing divergence leading to concerns about a weakening of the relationship. The rise of populism, the ongoing uncertainty about Brexit, and questions about international free trade are putting a lot of pressure on the relationship at time when it is essential for ensuring global stability.
We must remember that we are intrinsically bound economically, politically and strategically. Indeed, the transatlantic partnership has served as the cornerstone of our shared prosperity for over a century. Thus, businesses and governments on both sides of the Atlantic must manage the present challenges and focus on both short-term and long-term solutions. With strong political leadership and commitment from business, together with enhanced cooperation, we can revitalise our ties.
We will discuss these issues and more during AmCham EU's 2018 Transatlantic Conference on Friday, 9 March. This year's theme is 'Troubled waters – Bridging the transatlantic gap.' Together with a fantastic line-up of speakers from business, government and civil society (see full list here) we will be looking at the future of the transatlantic relationship and what role business continues to play in shaping it.