You are here
European Commission proposals on cross-border access to electronic evidence
The proposals presented by the European Commission on cross-border access to electronic evidence ('e-evidence') on 17 April 2018 can help further improve international cooperation on lawful access to data by establishing a transparent and principled EU-wide framework.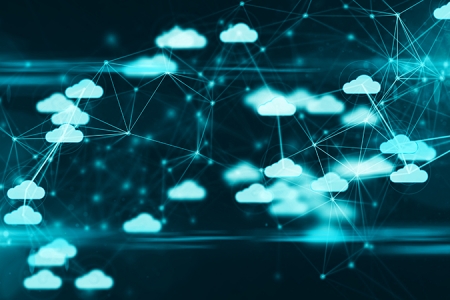 Legislators should not lose sight of the international impact and the global precedent it is likely to set. In this regard, the suggested broad jurisdictional provision that goes beyond the international standard set by the Budapest Convention is concerning. A better solution is the inclusion of a proposal that would allow the EU to negotiate agreements with partners with comparable rule of law standards.
The proposed Regulation includes a number of important safeguards to protect the fundamental rights of users and procedures which increase legal certainty for providers. In addition it is essential to include an immunity for good faith compliance into the legal provisions of the proposal. The Regulation should also be amended to give providers sufficient time to meaningfully evaluate, and respond appropriately to, each disclosure order they receive.