You are here
American companies support the EU's climate ambitions
Last week marked the fifth year anniversary of the Paris Agreement. American companies in Europe remain committed to the objectives of the agreement and creating a greener economy in Europe. Clearly-defined targets, and a path for achieving them, will be essential to reaching climate ambitions. AmCham EU will continue to be a constructive partner in the definition and implementation of climate policies.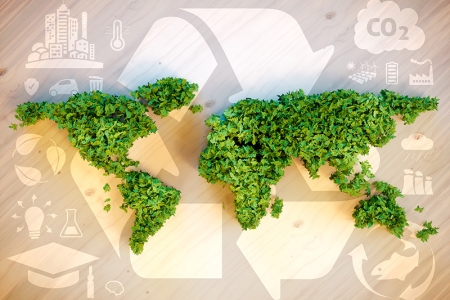 We are encouraged by the compromise reached in the European Council to reduce greenhouse gas emissions by at least 55% by 2030. It provides regulatory certainty, which is critical as companies seek a stable and predictable environment for their investments. However, climate ambition is about more than targets alone. The EU needs an all-encompassing regulatory framework that balances sustainability, competitiveness, reliability and innovation if it is to achieve its ambitious objectives on climate change.
AmCham EU looks forward to working with policymakers on the Fit for 55 package to reduce emissions in the coming years.
Find out more about our commitment to the EU Green Deal here.