You are here
AmCham EU reiterates its commitment to intellectual property rights
In a global and interconnected economy, intellectual property (IP) issues lie at the heart of any debate concerning innovation and competitiveness. Therefore, the American Chamber of Commerce to the European Union (AmCham EU) is committed to working with the EU institutions to further develop a strong, cost effective system for obtaining, licensing and enforcing intellectual property rights (IPR) for all parties involved in Europe and around the world.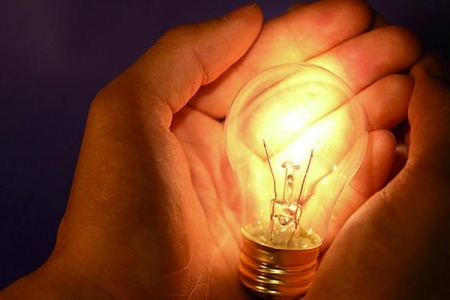 A proposed convention from the Hague Conference on Private and International Law (HCCH), an intergovernmental organisation of which the EU is a member, has the potential to drastically undermine IP protection in Europe. In its current draft format, the Hague Convention on the Recognition and Enforcement of Foreign Judgements ('the Convention') wants to allow IP judgment from one jurisdiction to become enforceable in another.
This is highly concerning for the business community: substantial differences exist globally among national rules regarding eligibility and scope of protection. Many countries which may be subject to the Convention have not ratified or implemented all the major international treaties on IP. Recognising IP judgements from such vastly different national systems could lead to harming IPR in Europe. In addition, it could encourage forum shopping and create legal uncertainty for rightsholders.
The negotiations on the draft Convention are due to start on 18 June 2019 in the Hague. In the meantime, Member States are still deliberating in the Council on the Commission's negotiation mandate. As the timeline for the conclusion of the Convention draws closer, AmCham EU calls Member States and the European Commission to carefully consider the risks of including IPR into its scope.
Read AmCham EU's detailed position.