You are here
Building blocks for a decarbonised EU
The European Commission recently released its revision of the Energy Performance of Buildings Directive aimed at achieving large-scale decarbonisaton of the building sector by 2050. AmCham EU supports the Commission's efforts and acknowledgement of the sector's ability to be a key driver in lowering emissions to reach the EU's climate objectives.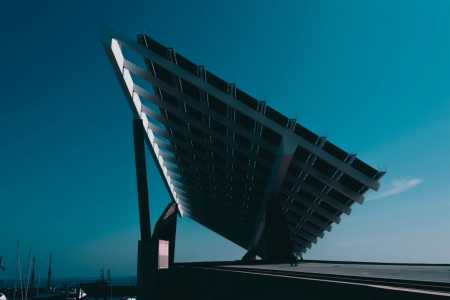 We are very encouraged by the new provisions for renovation passports, in particular the binding energy performance certificates at transaction points and minimum performance standards. They will be key components to the success of decarbonising the sector. However, in order for the legislation to be effective, it will need to be fully aligned with all other legislative initiatives, in particular data policy.
While the proposal is a step in the right direction for the future of buildings in the EU, there remain a few areas that will need to be addressed in earnest to make long-term planning for building health more effective. For example, promoting comprehensive and integrated renovation for smart buildings as well as the use of ICT technologies and automation – fit for use by the customer and the building owner – will be critical in enabling deep staged renovation. Further to the increased use of automation, provisions around financing, indoor air quality and efficient heating and cooling systems will all play a significant role in creating a well-functioning and interoperable building framework in the EU.
For more information, please read AmCham EU's reply to the Commission consultation on the Energy Performance of Buildings Directive here.