You are here
Committed to Europe: Agenda for Action 2019-2024
The upcoming European elections on 23-26 May 2019 will give European citizens the opportunity to select who will represent them in the European Parliament and to decide how Europe will act in the coming years on issues such as jobs, business, security, migration and climate change. As supporters of the EU Single Market and a united EU, AmCham EU closely follows the electoral campaign and encourages European citizens to exercise their right to vote.
Several AmCham EU member companies are encouraging EU citizens to exercise their right to vote. If you are interested in learning more about these initiatives please contact Roberta Brumana at RBR@amchameu.eu.
As we look forward to welcoming the new Members of European Parliament, we encourage you to visit the Parliament's dedicated page to the EU electoral campaign, This Time I'm Voting.

Supporting more than 4.7 million jobs in Europe, US companies are an integral part of the fabric of European communities, innovation and growth. In the context of today's global challenges, and with a new EU legislative term approaching, now is the time to bring new ideas forward.
That's why AmCham EU has identified four priority areas we believe should drive the political agenda over the next five years. With sustained focus, Europe can remain one of the most attractive regions in the world to do business, but also one of the best places to live, study, work and raise a family.
---
Four priority areas to move forward together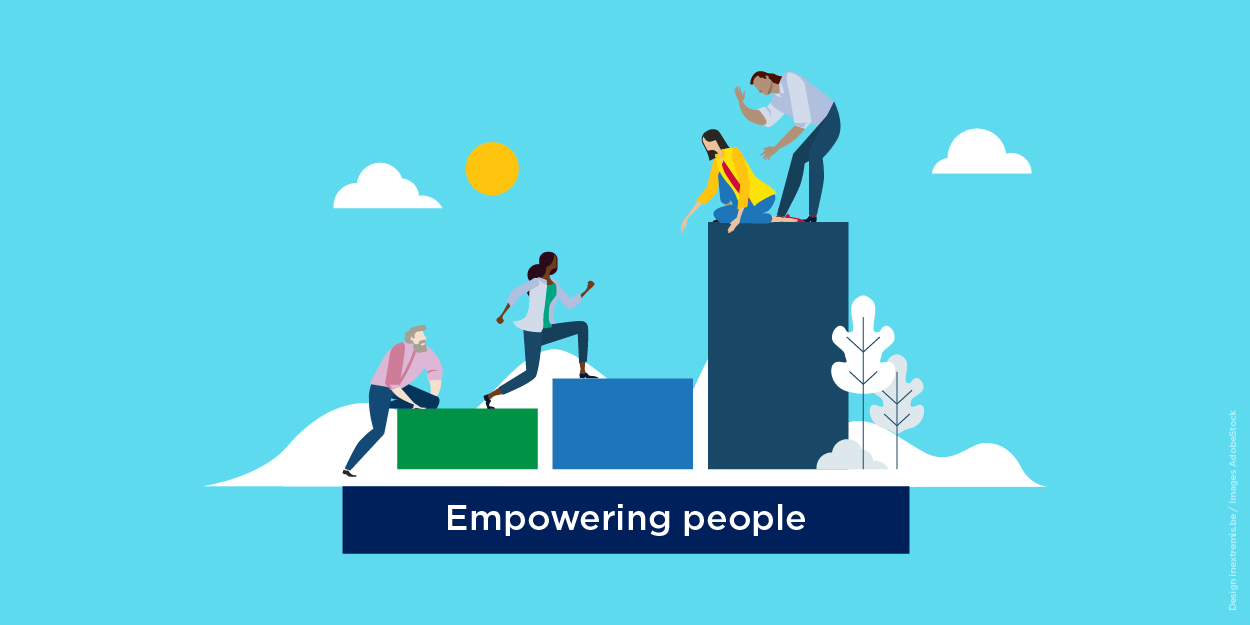 Smart regulation

Better harmonisation and implementation

Capital, digital, energy and transport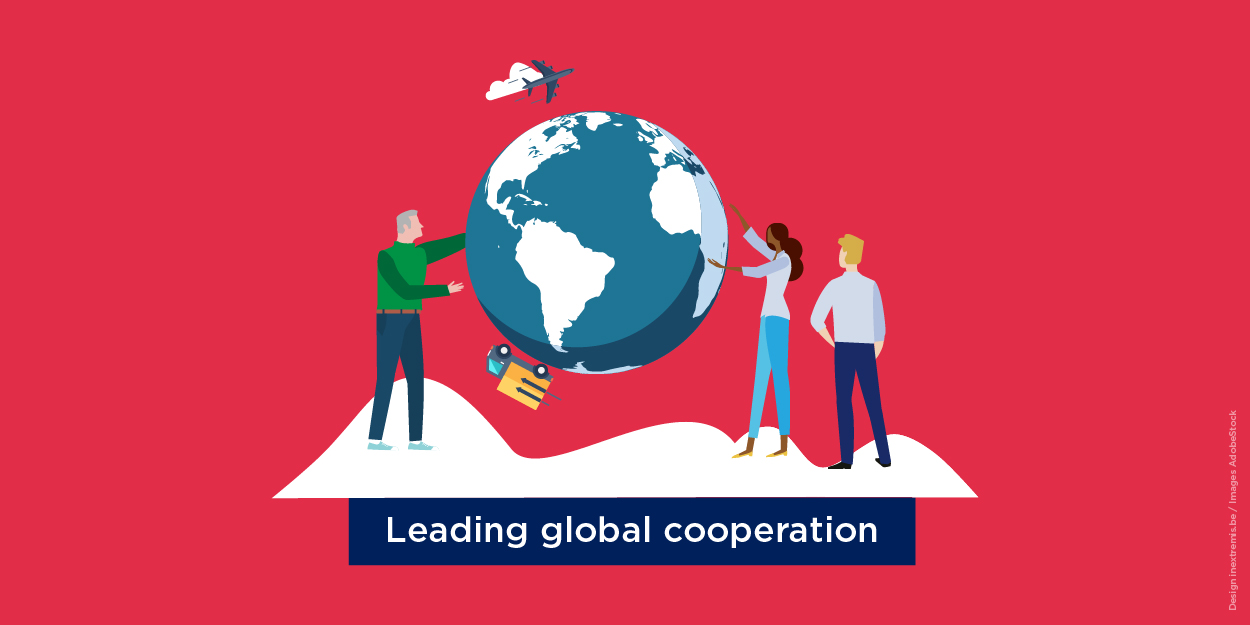 Transatlantic partnership

Trade and investment

Sustainable development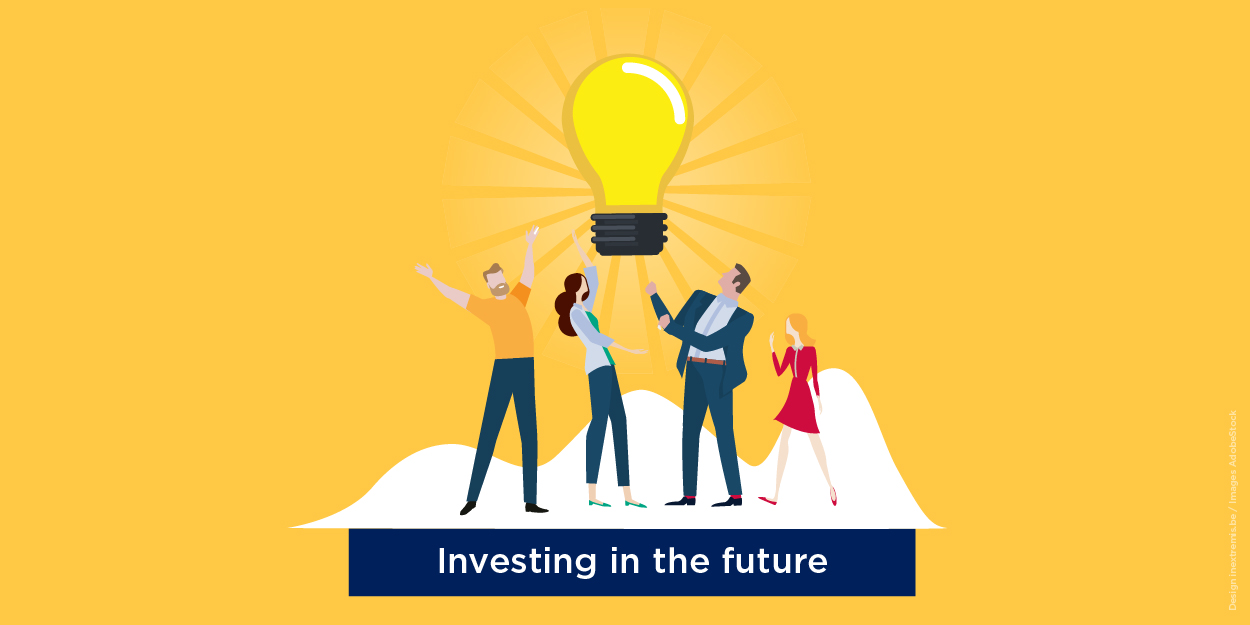 Human capital

Research and innovation

Infrastructure and best-in-class public procurement
---
EP ELECTIONS 2019: Europe's future at stake?
On Thursday, 27 September 2018 AmCham EU and EURACTIV hosted leaders from the four main European political groups for a debate on the future of Europe, with more than 300 participants attending.
Financial Services
Coming soon!